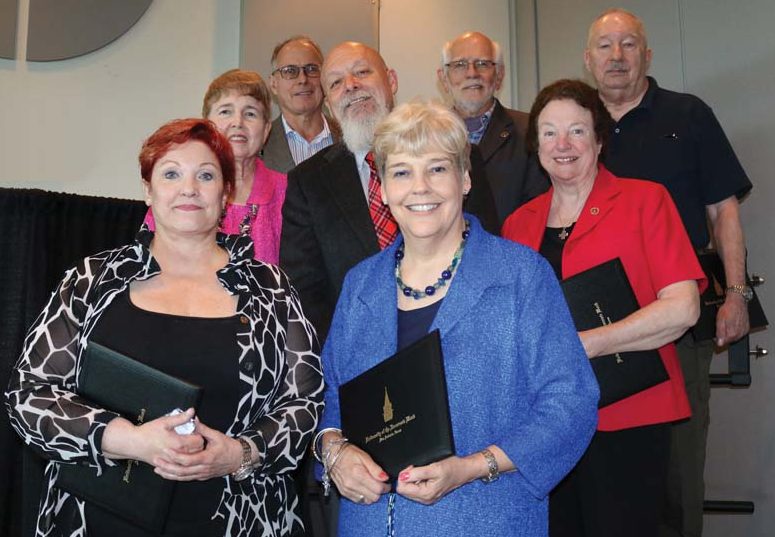 As UIW closes another academic year, the university bids farewell to a number of faculty who have devoted much of their careers and lives to the home that is Incarnate Word. Some of these faculty members have received one of the greatest honors bestowed by the...
UIW announced a new initiative available to outstanding high school seniors with strong academic ability seeking advanced degrees in medicine, nursing, optometry, pharmacy or physical therapy. UIW's new Texas Top Five Percent Direct Admit Health Professions Program...
1970s Antoinette Franklin '78 BA '98 MEd has written and self-published several books of poetry and three anthologies. Franklin received an honorable mention for self-publication of her book "In the Mist of Struggle Stands a Woman." She is presently attending UIW...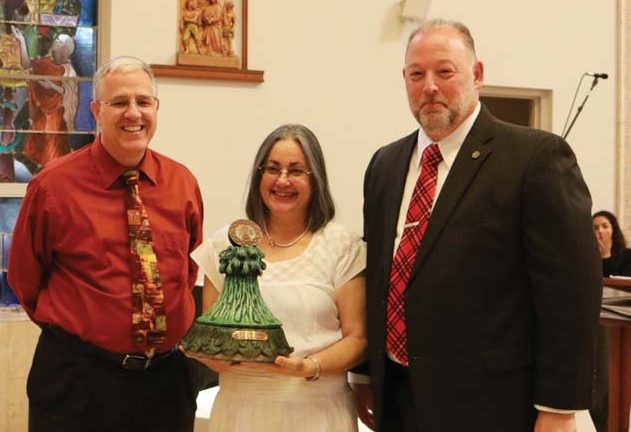 Dr. Veronica Acosta, associate professor of biology, was elected the incoming chair of the Neuroscience Section of the Texas Academy of Science at the Texas Academy of Science Meeting in March. She will serve two years as chair. Acosta was recently on sabbatical leave...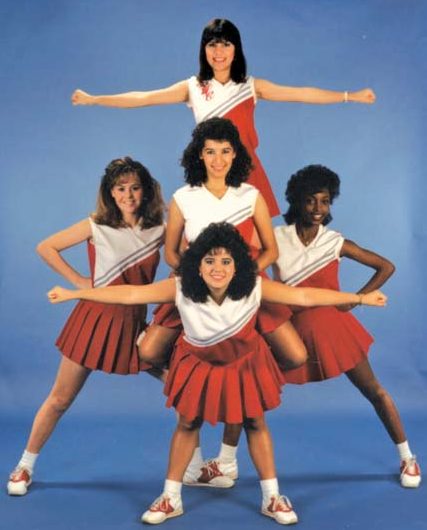 People remember 1986 as a year of big hair and big fashion. At Incarnate Word, 1986 was also a year of big cheers and one giant milestone. While the nation was jamming out to Mr. Mister and fist-pumping over "Top Gun," a small group of what was then Incarnate Word...